our mission
The foundation of the student ministry at First Hurst is wanting this generation to know and follow Christ. 

We do this by emphasizing three truths: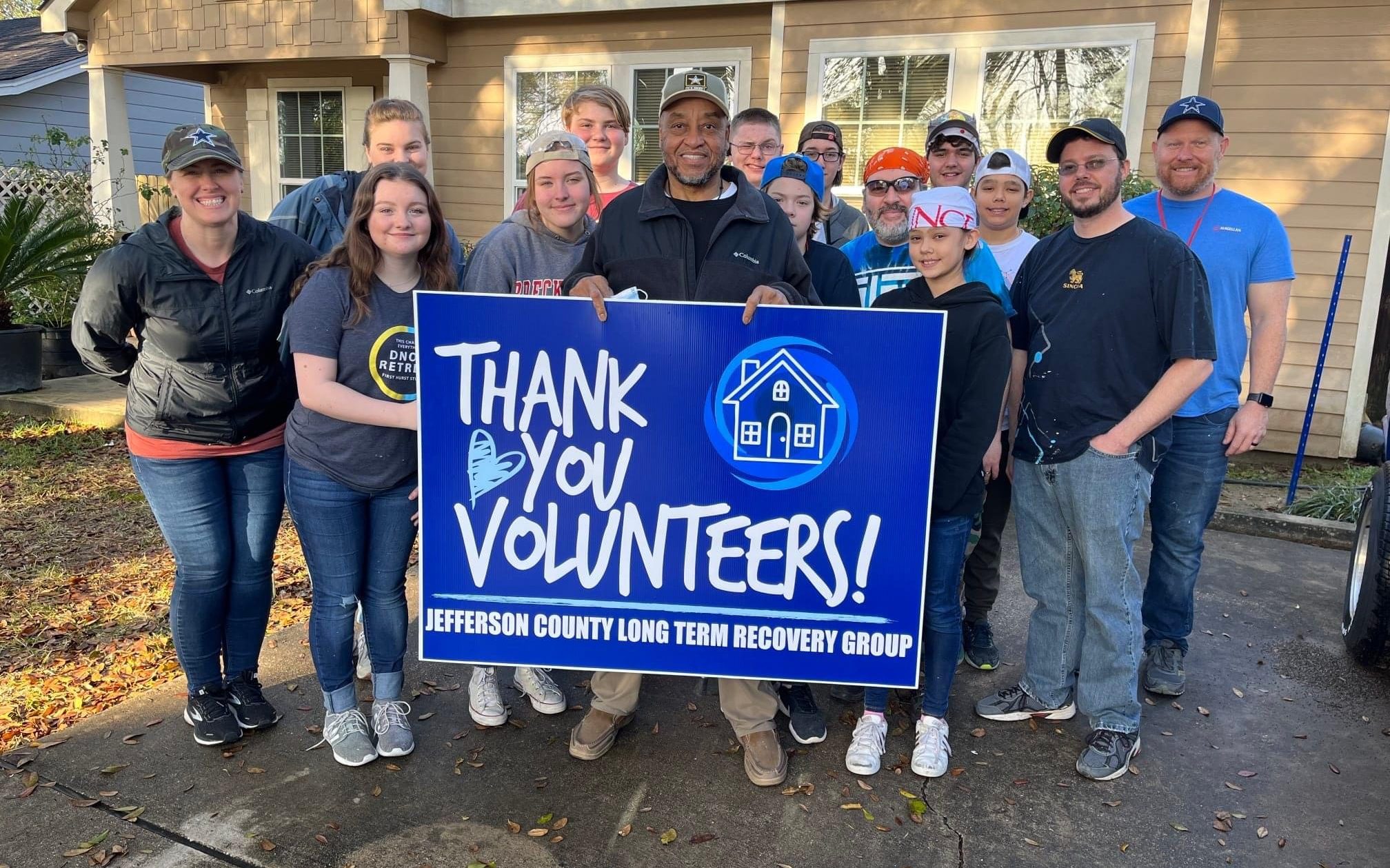 Students are valuable and have purpose because God made them
That purpose is only found in Jesus Christ. He gives life – eternally, abundantly, completely. True life begins and ends with Jesus. We want every student to know this truth.

First Hurst Students provides a healthy, safe, and family-like community to explore the abundant life found in Jesus. And we have a lot of fun while we do it. It could be a late-night shaving cream fight, roofing a home of a needy family, or teaching about Jesus in a remote village in another country. We share abundant life together.
God desires lifelong followers
Our goal is to equip students to develop their own faith in order to become lifelong followers of Jesus.  While challenging students to find their meaning and purpose in the truth of God's Word, we aim to surround them with caring adults who can equip them for the long journey of following Jesus more than for just a season of life.
God can equip students to change the world
Students are a vital part of our church. Teenagers are not the church of the future; they are the church of the present. In knowing, serving, and enjoying Christ, students can be a blessing to the church and to the greater community.
First Hurst strongly believes that ministry is with students, not at them. God makes each student to fulfill a unique purpose in his Kingdom. It is our joy to help students find their place and purpose.
Check out our Upcoming Events
Be part of what we have coming up! You don't want to miss what's happening in the life of our church.
first hurst student staff
Sterling Shanks
Associate Campus Minister